IF YOU'RE A PARENT, YOU MAY WANT TO CLICK PLAY.
There are few things in life more stressful than having "The Talk" with your kids.
We are here to help you start that conversation about finances with your kids….Um, what did you think we were talking about?
SoundCheck is an on-going collaborative process and monthly relationship designed to help you get your financial house in order, preparing you for the future of managing your wealth.
SoundCheck offers an effective relationship that will help you reach your personal financial goals. We're going to help you identify the small goals, the big goals and everything in between. Once identified, we'll work directly with you in the coming months to make sure you get there the most efficient way. This is how we become your accountability partner.
*This is not a financial plan.
Purchase A Subscription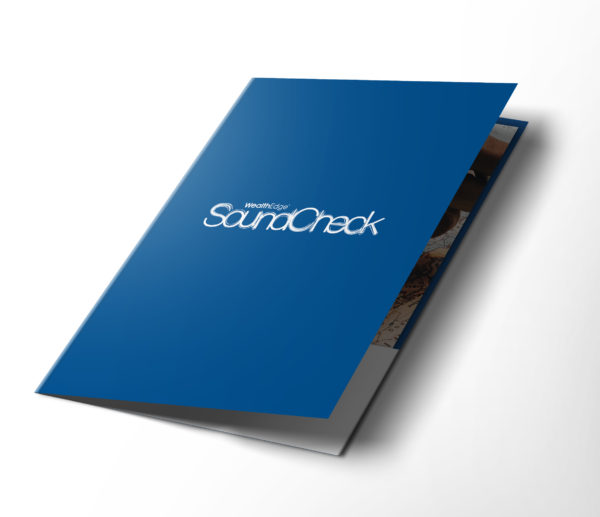 We sat down with our team and asked them if they remember "The Talk" with their parents.
Here is what they had to say…