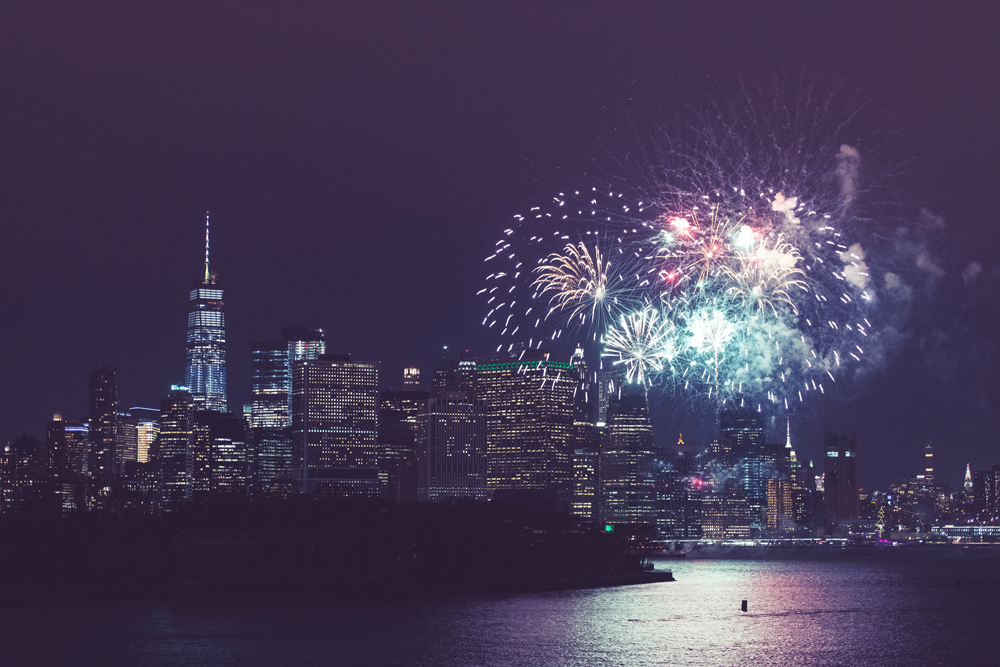 The month of July brings forth thoughts of barbecues, vacations and Fourth of July fireworks.  Commemorating our country's independence is a celebration of our independence and freedom. But, what about your finances?   Are you financially independent? Do you have economic freedom?
Many people mistakenly think that financial independence and economic freedom are terms to describe the ability to purchase what you want when you want it.  But that is far from the truth.
Financial independence is recognizing that financial decisions that must be made in the "day-to-day" will have long term effects on your financial future.  Making sound economic decisions is the cornerstone to securing financial freedom.
So what exactly is economic freedom?  Well, to us, it is having the ability to have everything you need and a few things you want.  It is the ability to sleep soundly at night, knowing that if there were an emergency that required funds, you have them available.  It is having your money work for you, instead of constantly feeling that you have to work for more money.
Sounds great, right?  So, how do you get there?  Well, it begins with you.
Take a good look at your financial situation.
Do you stick to your budget? (Do you even have a budget?)
Do you have an emergency fund of liquid cash that can be readily available?
Do you have a retirement plan that can realistically keep pace with the challenges of elder care?
Do you have the proper coverage to help protect all of your acquired wealth?
Do you have a plan in place to transfer that wealth according to your wishes with the least burden on your loved ones?
If the road to economic freedom and financial independence seems more explosive than those Fourth of July fireworks, come in and speak with us.  We can look at your current financial situation, offer suggestions and assist you every step of the way.